Choose our dog kennels in Manheim, PA
Because every pet deserves a day of fun!
Whether it be on a regular schedule or just the occasional treat, our daycare provides a great energy outlet for your pup. Our numerous play yards give your pup a chance to run off all their excess energy and maintain good social skills.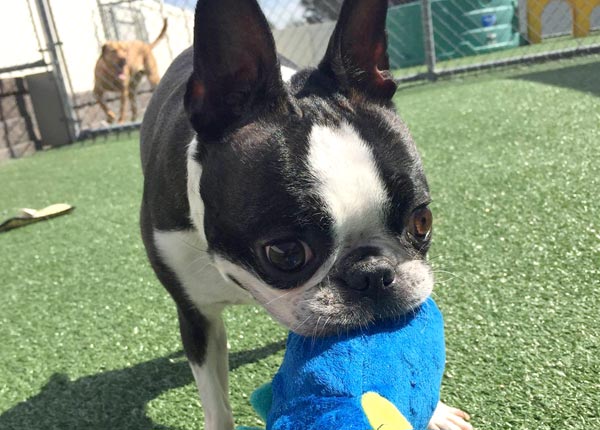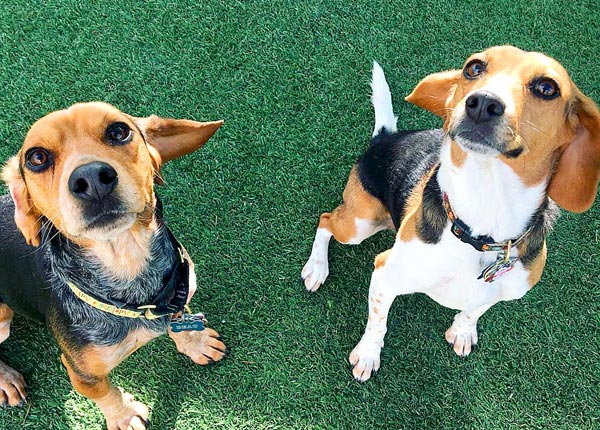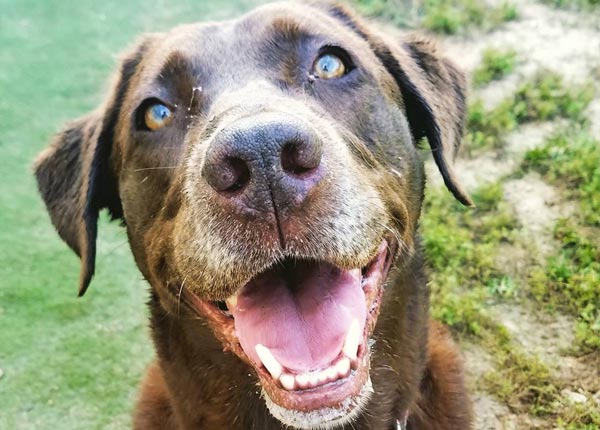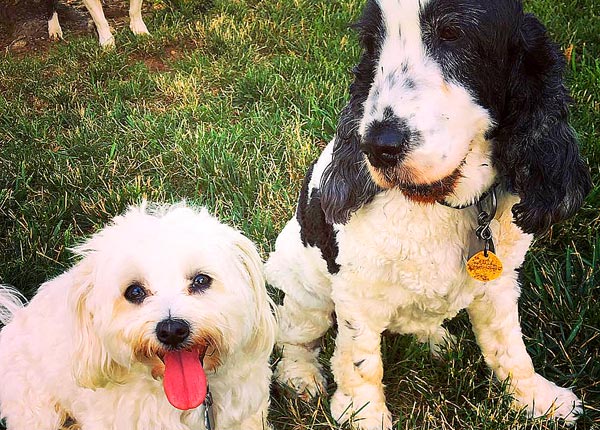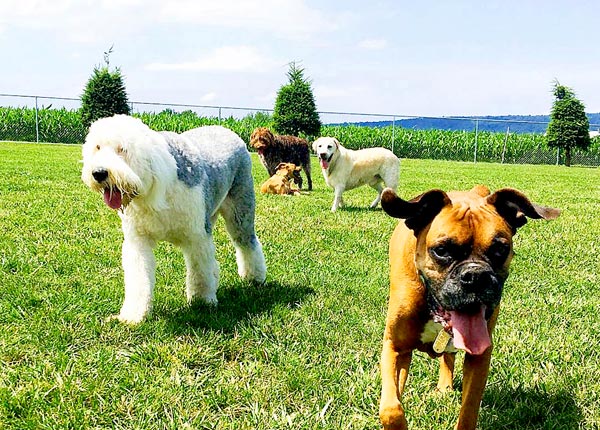 Daycare vs. Day Stay
"We offer different types of daycare so that we can accommodate a
wide range of social needs in our canine friends"
Daycare:
Dogs are divided into 2 categories. Group Play, for those that excel in a group of 3-10 friends, and Buddy Play, for those who prefer particular playmates. Each day includes a 1-hour play session in the Morning and Afternoon.
Day Stay:
A perfect option for Dogs who prefer human attention over canine friends. Each day includes three 30-minute play sessions in their own private yard. Staff will regularly visit and interact one on one with each attendee.
Full Day $25
(Monday thru Friday)
($16 with Full Groom only)
(Baths & A La Carte services do not qualify.)
Half Day: $8
Discount for arrivals after noon, and departures before noon.
Multi Pet: $2
Discount when you bring 2 dogs to daycare!
Full Groom: $6
Discount when you add a Full Groom Service to your day.
Weekend $29
.
.
.
.
.
.
.
.
---
Package
Purchase a daycare or day stay package in advance and receive a discounted rate! Packages can be purchased and redeemed for Weekday reservations and each credit covers a full day of fun. These credits never expire and can be used to add Daycare on to your boarding stays as well!
Please note that credits can only be redeemed at the location for which they were purchased
Evening Playgroups
• Tuesdays and Thursdays 6:30pm - 8:00pm.
$5 per dog
No reservations needed!
*This event is play at your own risk, dogs are to be monitored by their owners at all times*
.
.
.
Daycare Parties
Every so often we host a special party during daycare. From Thanksgiving Feasts to "Bark 2 School" photos, these days are always a hit!
Follow our Facebook page for details on the next event!
.
.
.
.
All rates and policies are subject to change without notice. Rabies, DHLP, and Bordetella Vaccines Required