Choose our dog kennels in Manheim, PA
Because every pet deserves a day of fun!
Whether it be on a regular schedule or just the occasional treat, our daycare provides a great energy outlet for your pup. Our numerous play yards give your pup a chance to run off all their excess energy and maintain good social skills.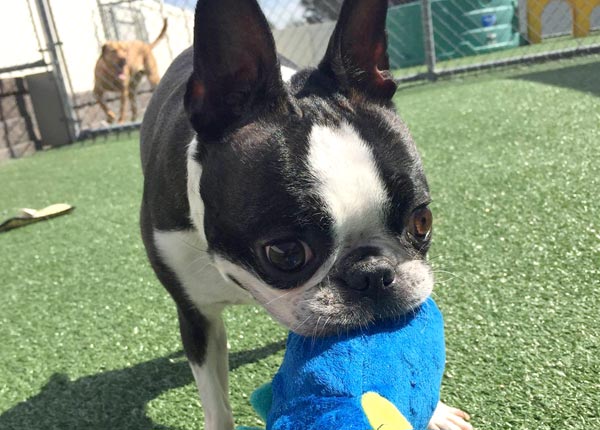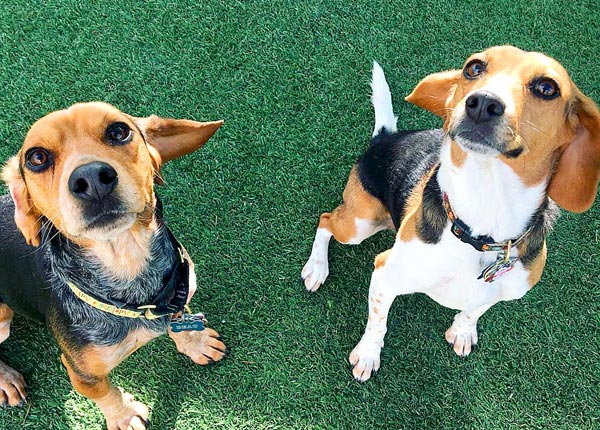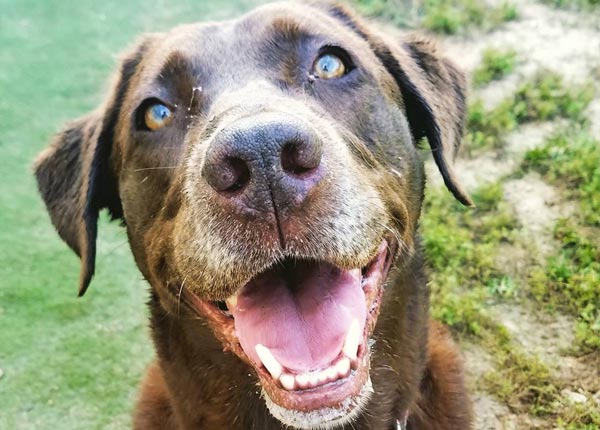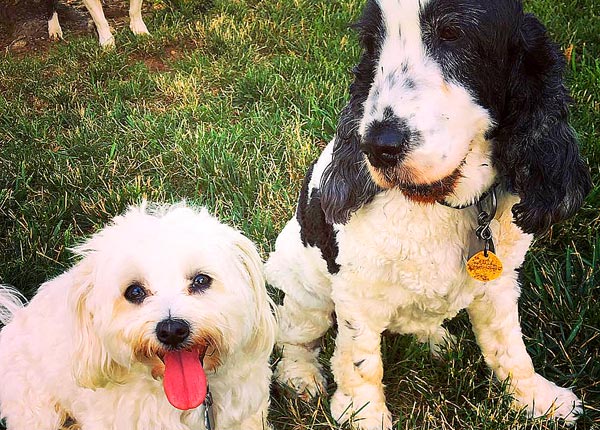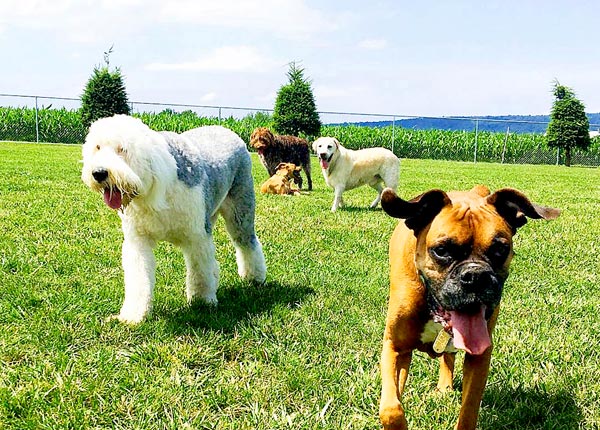 Full Day $23
Monday thru Friday)
($16 with Full Groom only)
(Baths & A La Carte services do not qualify.)
Half Day $15
Monday thru Friday (AM - Pick-up before noon / PM - Drop off after Noon)
---
Daycare Package
Pre-Pay for your dog's daycare and receive a discounted rate! Package days may be used for regular full days Monday-Friday and never expire.
5% Off
when you purchase a 5-day Package
10% Off
when you purchase a 10-day Package
Evening Playgroups
• Tuesdays and Thursdays 6:30pm - 8:00pm.
$5 per dog
No reservations needed!
*This event is play at your own risk, dogs are to be monitored by their owners at all times*
.
.
.
Daycare Parties
Every so often we host a special party during daycare. From Thanksgiving Feasts to "Bark 2 School" photos, these days are always a hit!
Follow our Facebook page for details on the next event!
.
.
.
.
All rates and policies are subject to change without notice. Rabies, DHLP, and Bordetella Vaccines Required