Make their stay extra special!
We love to pamper your pups, so personalize your pet's stay at our hotel for dogs and make it their own with one of our extra special frills. And don't forget to treat your pet to one of our house snacks and the dog spa!
.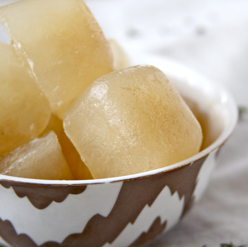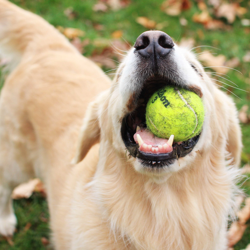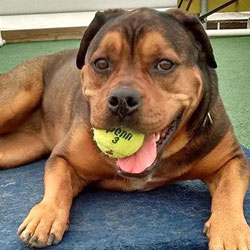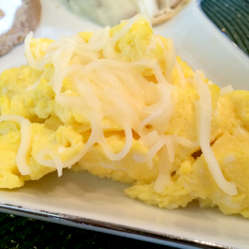 Nature Walks: $11
15 Minute Walk - $11 30 Minute Walk - $16

Feline Nature Walks: Ask For Details
Backpack Nature Walks available for the sociable feline!

Grass Yard Recess: $11
15 Minute Walk - $11 30 Minute Walk - $16

Ball Time: $11
15 Minutes of Ball Time

Cuddle Time: $11 for 15 minutes
10 Minutes of Cuddle Time

Peanut Butter Filled Kong: $3

Fun Photo: $3

Pup-Cakes: $4
A cupcake topped with a peanut butter cream cheese frosting and drizzled with carob sauce!

Seasonal Treat: $2
Ask about our current special!

Chicken Flavored Ice Cubes: $1
An exciting upgrade for pups who already enjoy plain old ice cubes!

Group Play: $16
For 30 Minutes

Wake Up Wags: $2
Scrambled Eggs - a great breakfast treat!

Sweet Dreams Snack: $1
Frozen banana bites covered in carob sauce!

Custom Birthday Cakes: $25 and up
Orders must be placed at least 2 week in advance!

NEW Daycare
Use your package days to add Daycare on to your pet's boarding stay! Breakfast will be served in their room, they will spend the rest of the day in their usual daycare routine at The Clubhouse, and be sent back to their room for dinner and bedtime potty breaks.
All rates and policies are subject to change without notice.