Welcome to WAG's
Windsor's Academic Groups
WAGs is a fully integrated environment designed to strengthen your dog's skills and senses in a structured social setting. Book your pet's stay at our overnight pet care and dog lodge in Lancaster County, PA!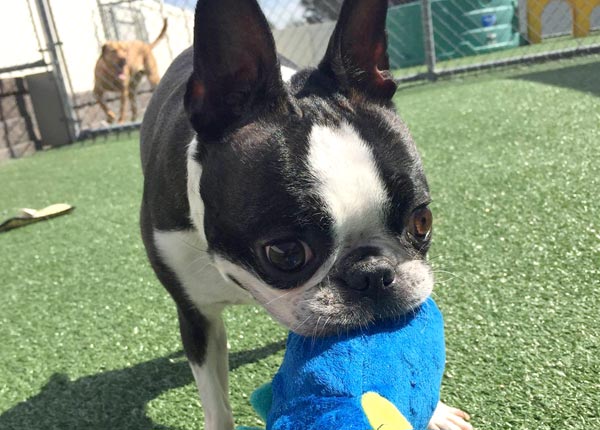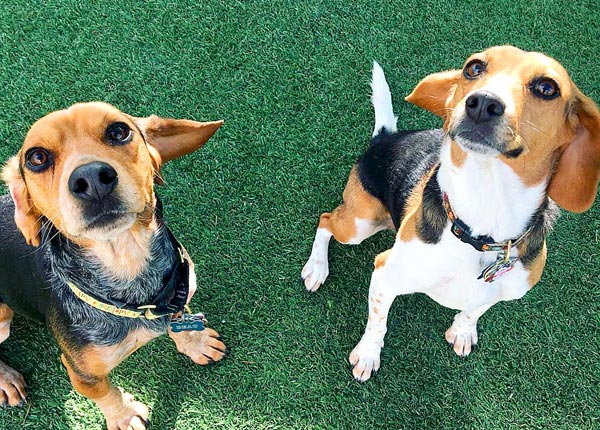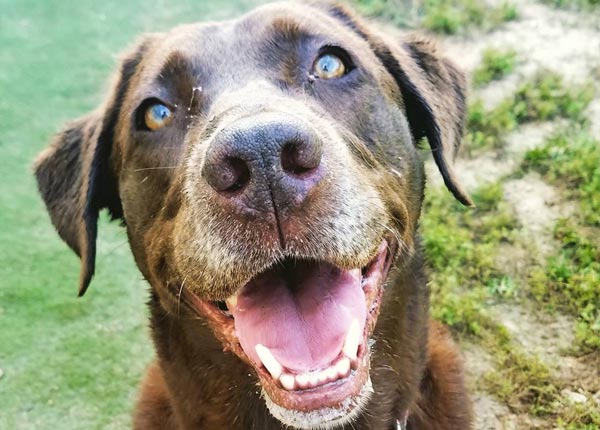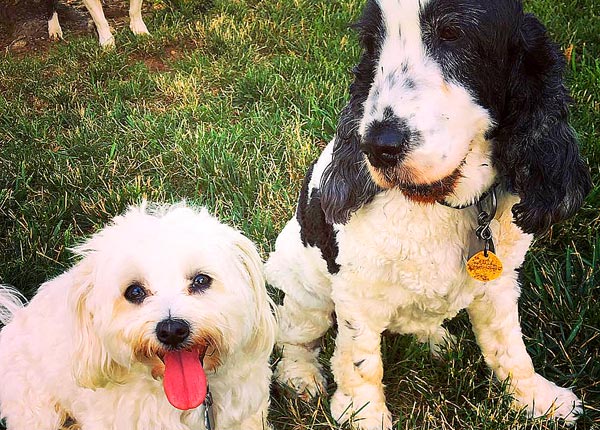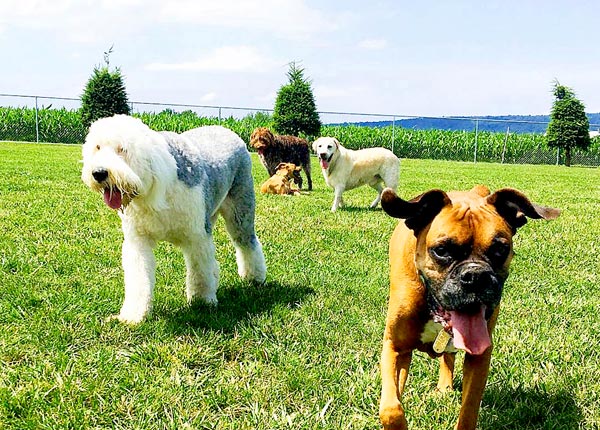 Enrollment Process
1) Complete and turn in the Enrollment Form
2) Attend your Enrollment Interview and Tour
3) Schedule your dogs 2-day Compatibility Assessment
4) Attend your post-assessment meeting and discuss the best options for your dog.
Requirements
• Rabies, DHLP, and Bordetella Vaccines
• Spayed/Neutered if older than 6 months
• Standing weekly schedule with tuition being paid in advance & automatically charged to your card on file
• A score of 135 or higher on the Compatibility Assessment
• Well-rounded social skills in an off leash setting
All rates and policies are subject to change without notice
Rates
Daily Rate: $30/day
Enrollment Interview and Tour: FREE
2-Day Compatibility Assessment: $60
Post-Assessment Meeting: FREE
All rates and policies are subject to change without notice
.
---
Daily Routine
Each day consists of one hour of Recess, one hour of play in an Activity Yard, and a 15 minute Focus Session with a four-legged friend and staff member. Focus sessions will rotate a special command or skill each month to practice
.
6:30: Open for arrivals
8:00: Morning recess begins
12:00: Lunch time and naps
1:00: Afternoon activity yard play begins
4:00: Afternoon snacks and rest time
5:00: Patio time and potty breaks
6:30: Closing time
Focus sessions take place throughout the day
Exclusive Member Benefits
Being a member of the WAGs program comes with a few perks!
• VIP discounts on all boarding, grooming, and swim services at The Windsor
- - 5% off for 1-2 days/week
- - 10% off for 3-5 days/week
• Convenient Billing - your dog's "tuition" will automatically be charged to your card on file every other week
• $5 Discount for each additional pet enrolled
• Your dog's seat in the classroom is reserved indefinitely!
.
.
.
All rates and policies are subject to change without notice. Rabies, DHLP, and Bordetella Vaccines Required