Where your Pet is on vacation, too!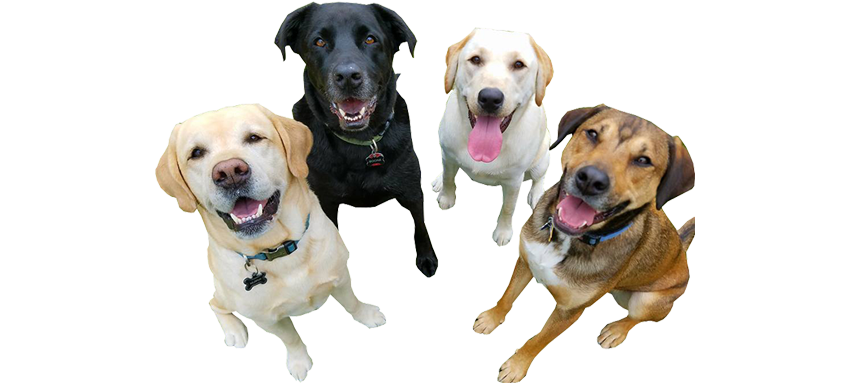 Welcome To Canine Country Club
---
---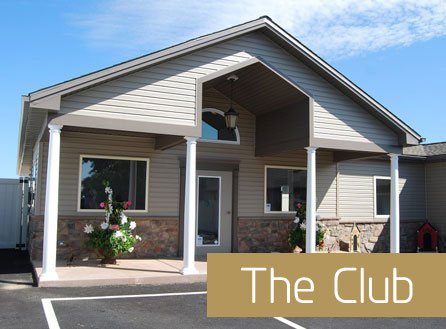 Canine Country Club -- Dog Boarding/Dog Resort & Spa Locations in Manheim, PA
Canine Country Club, Inc is a family owned and operated pet rooming, daycare, and grooming / spa (pet salon) facility located in beautiful Manheim, Pennsylvania. With humble beginnings and a strong faith, the business has grown to become the area's finest pet vacation resort and overnight dog boarding facility. Founders and co-owners Gary & Kim Buchen live on-location in their restored 1800's farm house. Their daughter and son-in-law (and co-owners) Dashia & Cody Stauffer, live in Manheim and can be found daily around the Club doing what they love best, caring for you and your pets.
It's our promise to you that we will do our best to insure that your pet has only the safest and most enjoyable experiences at the Club and The Windsor!
We recognize every pet is an individual and needs to be cared for in different ways. Every member of our staff receives extensive training in animal behavior, handling, and communication. We take pride in being exceptionally clean and organized in every aspect at the Club and The Windsor.
Thank you to our wonderful clients and their pets for helping us be the best that we can be. We give God all the glory and encourage you to follow the dreams that God has given you!
And remember... D.O.G. Depend On God!
---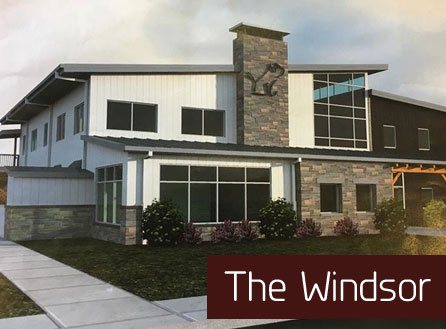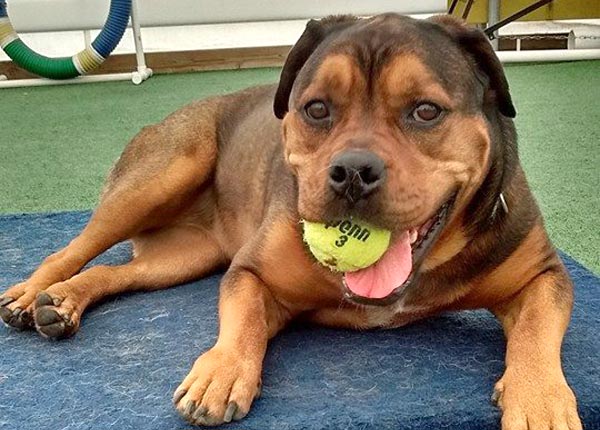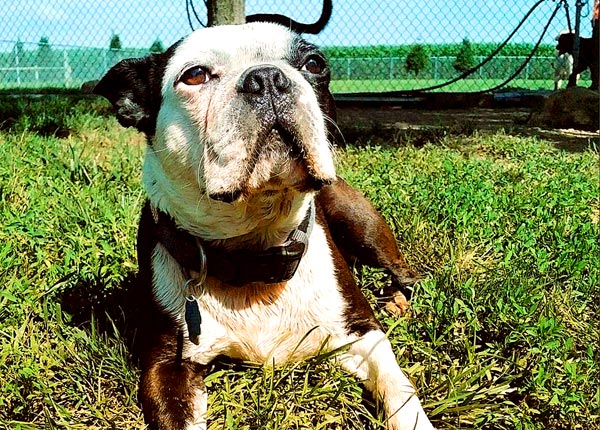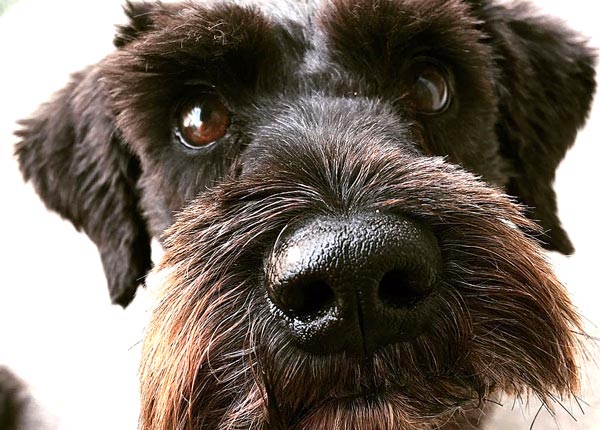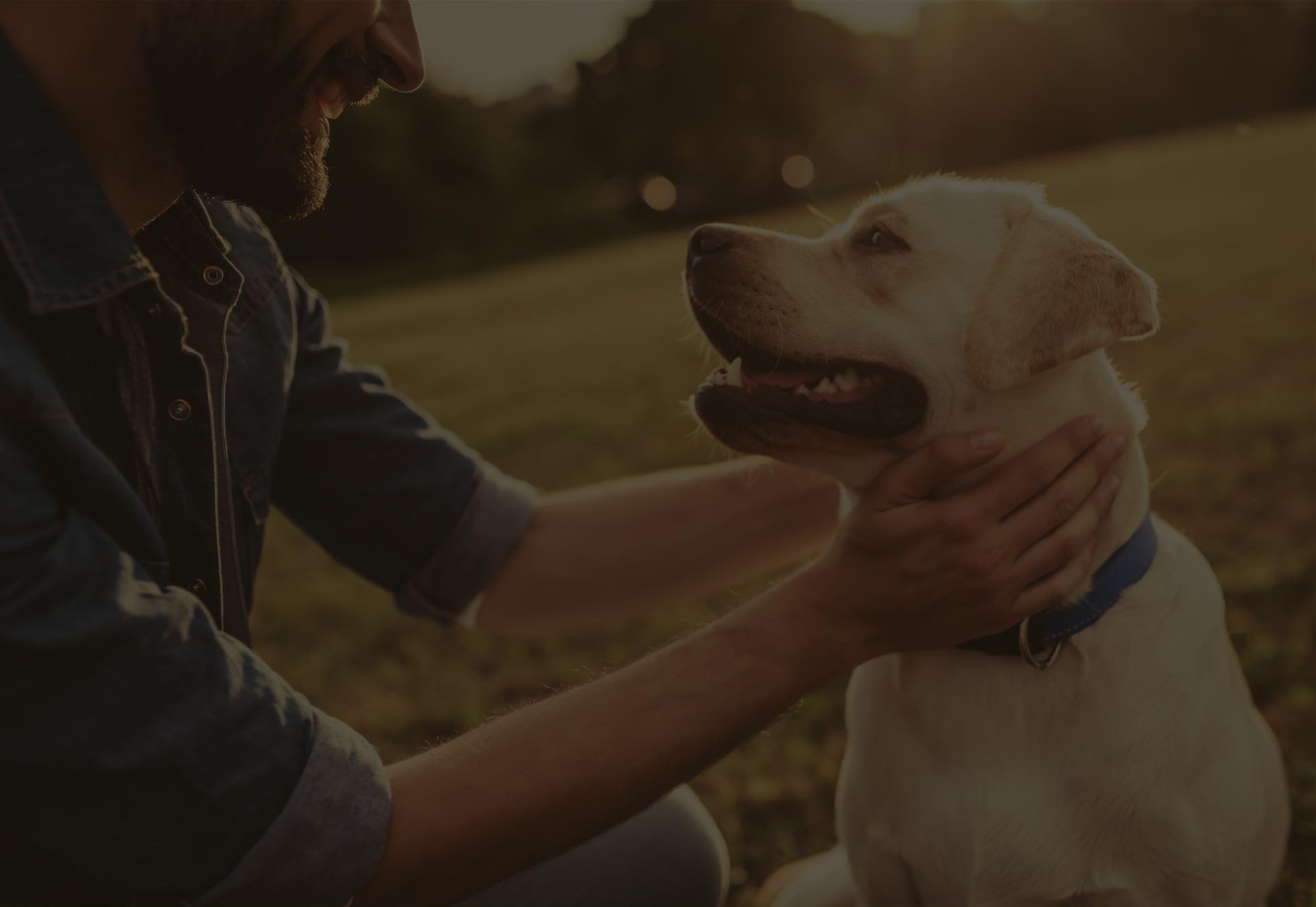 Schedule a Tour Today
---

---
Welcome to the Canine Country Resorts Complete the form below to schedule a tour of our facilities.
Thank you for your patience, we will get to your request shortly. If you are in need of immediate help please call us at (717) 665-2710
Canine Country Club Locations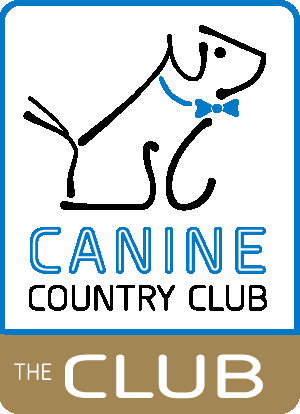 The Club 888 N. Penryn Rd, Manheim, PA 17545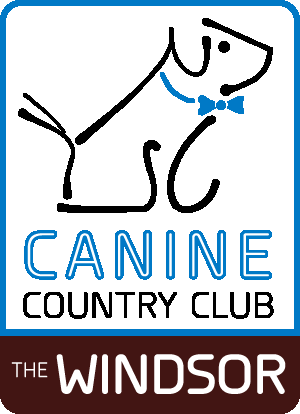 The Windsor 346 S. Erisman Rd, Manheim, PA 17545