---
We are proud to introduce you to our team! Even though we all have a passion for dogs and cats, we know that working at a pet resort requires much more than that! That is why each individual member has under-gone extensive training in both pet-care and animal behavior. We take pride in our teamwork and strive to make Canine Country Club the best it can be for you and your furry friends!
---

---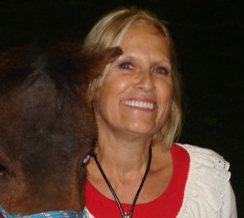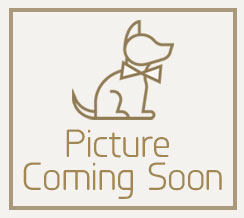 Kim - Founder
---
Bio Coming Soon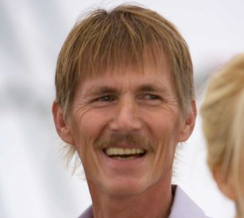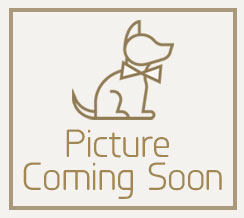 Gary - Founder
---
Bio Coming Soon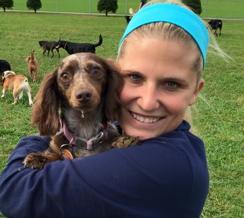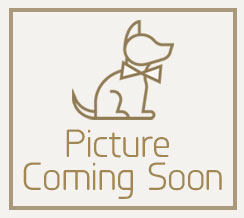 Dashia - Owner
---
Bio Coming Soon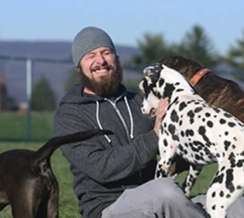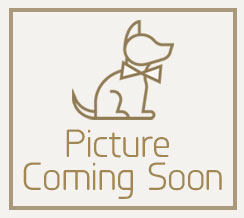 Cody - Owner
---
Bio Coming Soon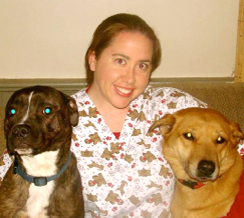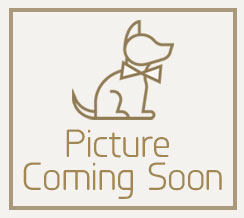 Nicole - Manager
---
Bio Coming Soon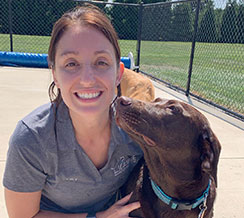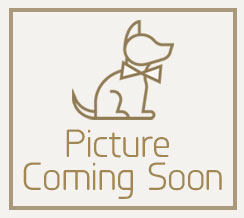 Tracy - Manager
---
Tracy began her career with CCC Resorts in the Summer of 2011 after graduating from Northwest College with a degree as a Veterinary Assistant. She knew early on that she wanted to take her skills to the animal care field rather then the medical field. Like most employees, Tracy started with us as a Pet Care Assistant and slowly grew into the role she holds today as a member of the management staff. While her responsibilities have evolved into the more administrative aspects of business, Tracy still enjoys when she gets the chance to go back to the basics of Pet Care, and of course cuddling puppies.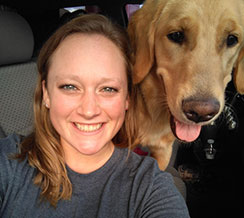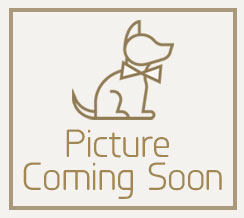 Janelle - Asst Mngr
---
Janelle has been a part of Canine Country Club since the Fall of 2011. She started working at entry level as a Pet Care Assistant while homeschooling. She continued working after high school and became a part of the management team in the Summer of 2016. Some of her responsibilities are scheduling staff at both of our locations, training new and current staff members, and monitoring Playgroup Behaviors and Management.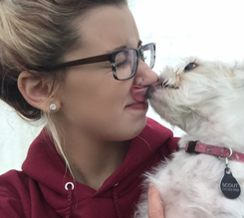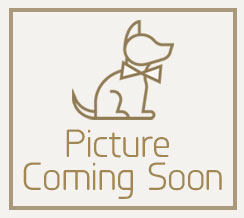 Brittany - Asst Mngr
---
Bio Coming Soon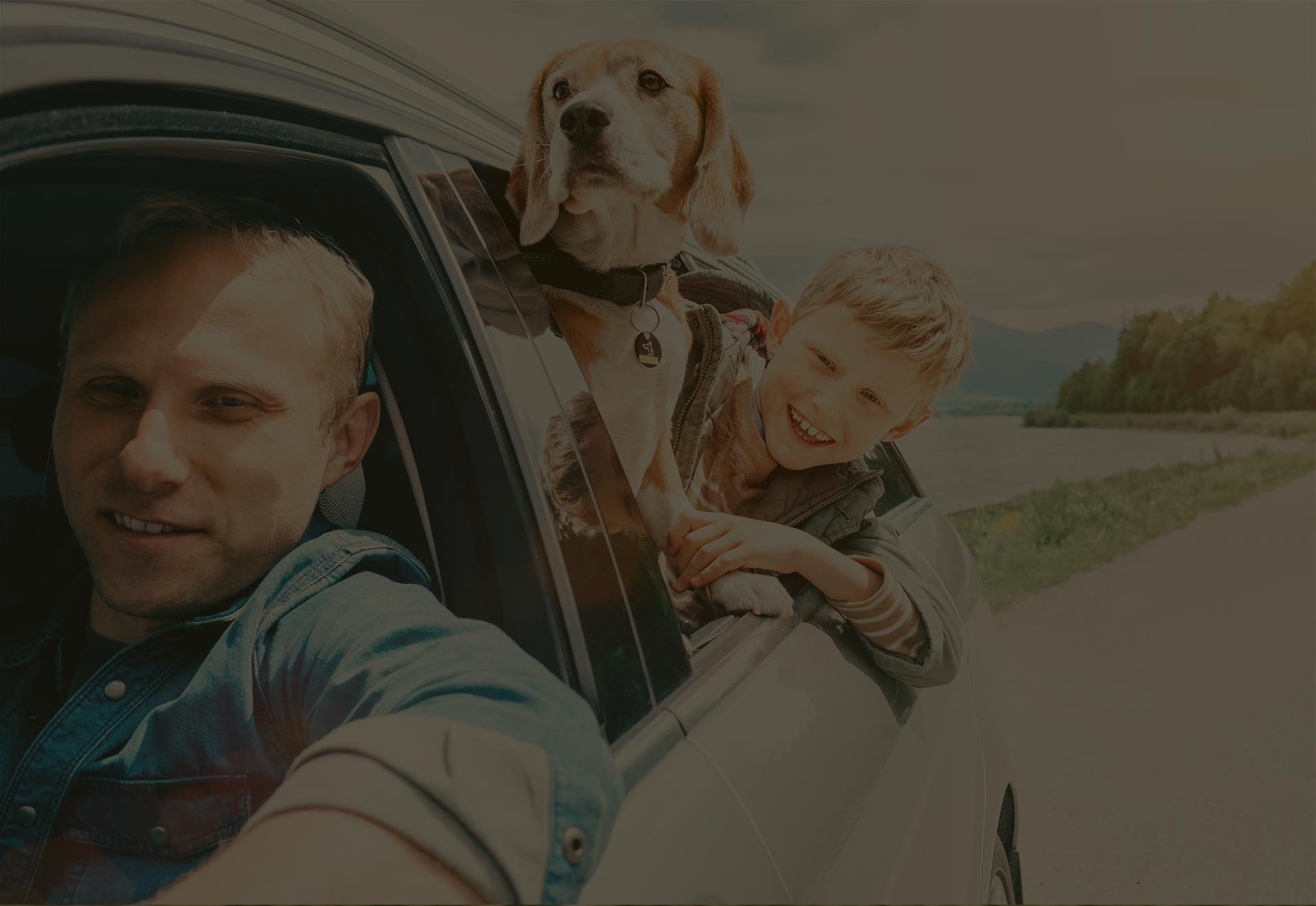 Schedule a Tour Today
---

---
Welcome to the Canine Country Resorts Complete the form below to schedule a tour of our facilities..
---
---
Thank you for your patience, we will get to your request shortly. If you are in need of immediate help please call us at (717) 665-2710